Dr. Sue believes in community-centered dentistry, and she is proud to have a practice that not only focuses on providing stellar dental care but also on educating patients, so they can enjoy a lifetime of great oral health. She always puts her patients' needs first to help them achieve beautiful, healthy smiles in a relaxing setting.
A lifelong Michigander, Dr. Sue went to high school in metro Detroit and continued the rest of her education career at the University of Michigan, receiving her BA and DDS. Similarly, her father, also a dentist, graduated from the University of Michigan with a BSD in 1965 and then a DDS in 1976. Today, she loves being part of this community and providing dental care to other Michiganders. She has been recognized as an Hour Detroit Top Doc every year since 2008. She is a member of the ADA, the Michigan Dental Association, and others.
Education: BA University of Michigan 1990, DDS University of Michigan 1996.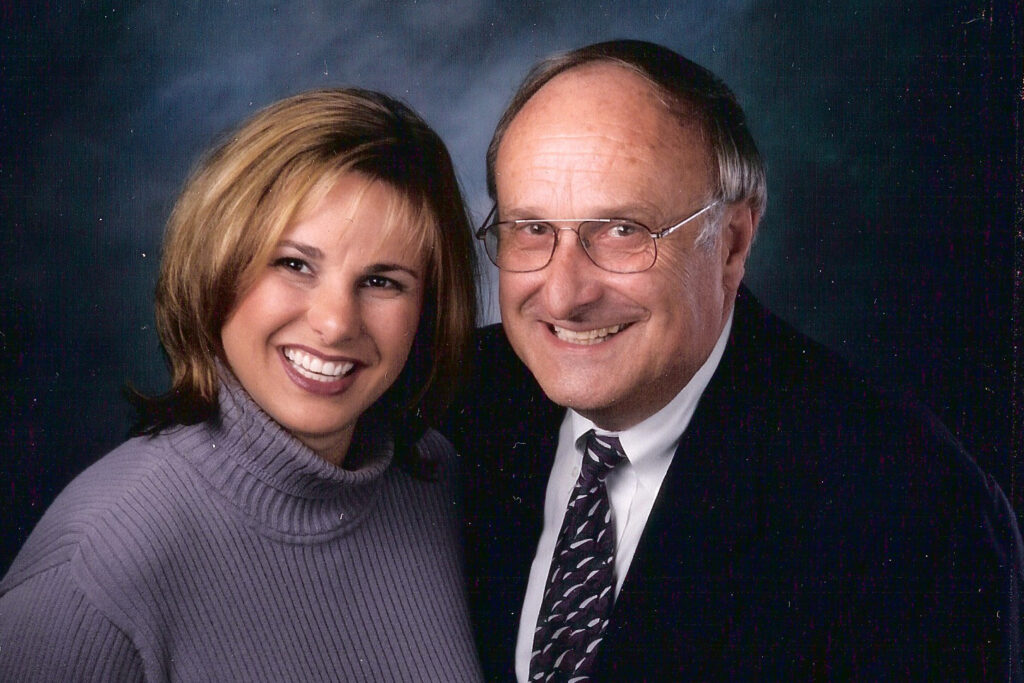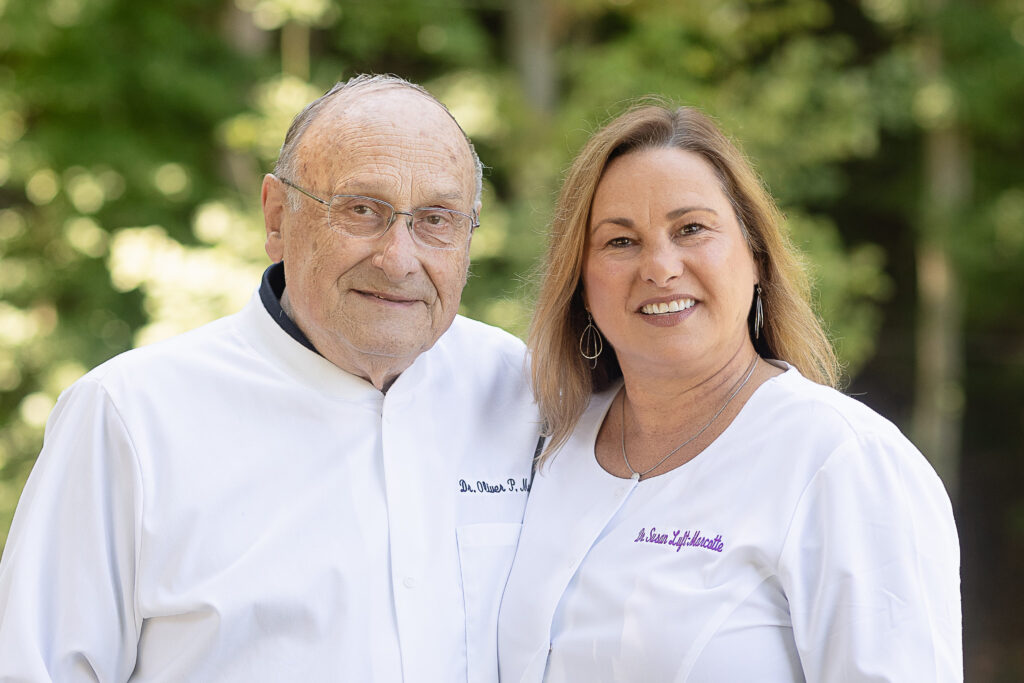 ---
Contact Us To Schedule An Appointment With Dr. Luft-Marcotte
If you would like to meet Dr. Sue or would like to schedule an appointment, please contact us today. You can call Marcotte Dental in Farmington Hills, MI, at (248) 426-0011.